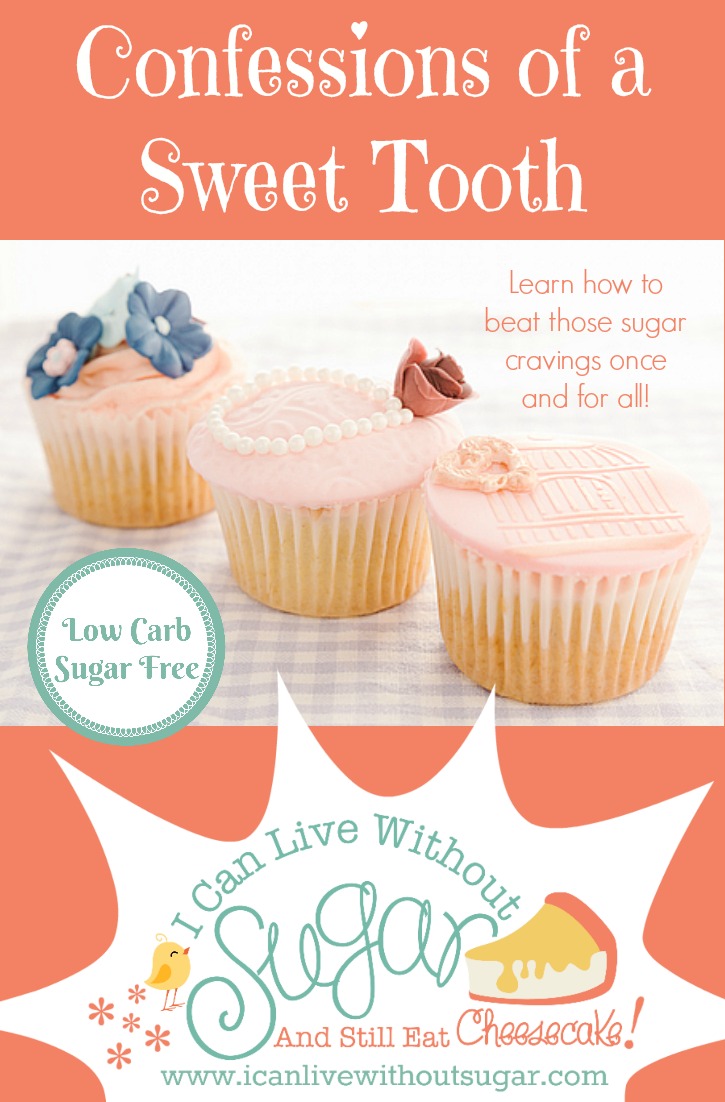 A love of food, especially the sweet variety, has got me and my sweet tooth in all kinds of trouble. The visible kind mostly. The FAT BODY kind. I mean, it's not something you can hide. It's out there for all to see (judge?).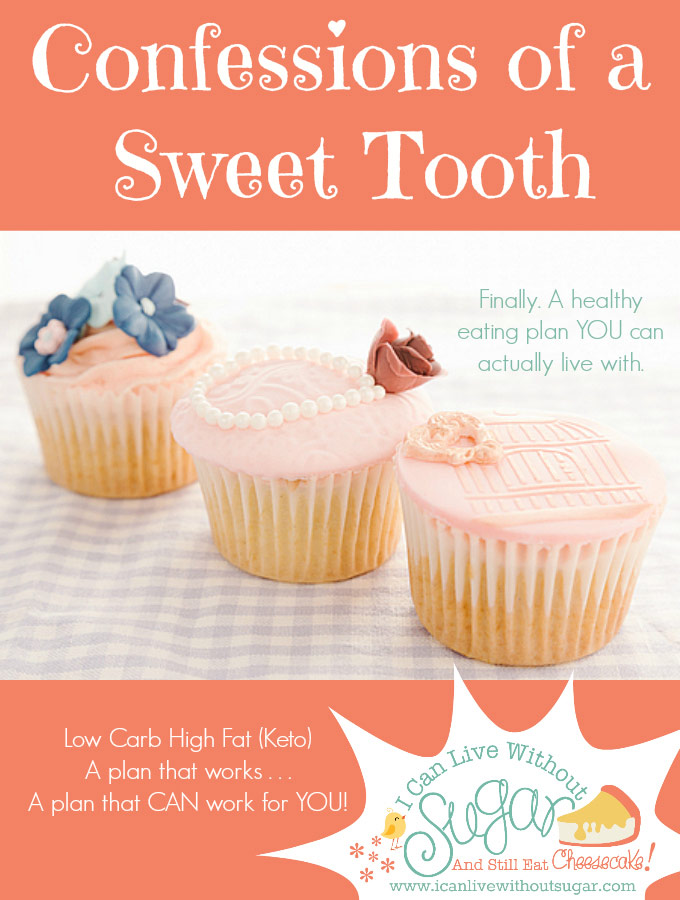 The elephant in the room!
There, I've said it—because it's how I've felt—a lot of the time. Like a big, old, lumbering elephant.
Excess Weight…
It's a burden that affects everything you do. Everywhere you go. 24-7-365!
Weight Watchers, Jenny Craig, NutriSystem?
I tried all those and MORE! Locked away my appetite and threw away the key. Even spent time in DIET shake prison and white-knuckled my way to the end!
Did I lose weight?
Yes.
Did I keep it off?
What do you think?
Surprise, surprise! I actually achieved some success. But, unfortunately, just as you may have suspected, I did NOT keep it off!
Any loss on the scales was fleeting at best and always short-lived. No matter what, that pesky old weight just always came back!
Predictable as a TV re-run…
I'd start out great.
Lose the weight.
Fall off the wagon.
Gain the weight back.
Repeat it again and again.
Let's just say, if you're anything like me, you'll know exactly what I'm talking about.
Bashing my head against the same brick wall (Insanity?)

Why?
Why can't I just get it right?
What's wrong with me?
Blame it on the hunger.
The deprivation.
The thought of counting another calorie, point…or crumb!
Enough!

No point trying, might as well give up.
So that's what I did.
Sad as can be (on the inside of course).
And that's how I stayed.
For a very long time.
Until…

I discovered Low Carb High Fat (Keto).
A plan both me and my sweet tooth can live with.
A plan that works.
A plan that CAN work for YOU too!
Are you sick and tired of the diet treadmill? Have you been searching for a healthy eating plan that works for YOU and not the other way around?
If the answer is yes, it's easy to get started. Come and learn the basics here, here and here.
Hungry for more?

So, what do you say?
How about we do this together?
YOU have nothing to lose but some weight and a whole heap of (DIET) frustration!
Thanks for stopping by!
Don't be shy now—drop me a line—I'd love to hear from you.
Save
Save
Save
Save
Save
Save
Save
Save
Save
Save
Save
Save
Save
Save
Save
Save
Save
Save
Save
Save
Save
Save
Save
Save
Save
Save
Save
Save
Save
Save
Save
Save
Save
Save